CP Paper catches the consumption trend in paper industry
Meeting the demand of using paper and packaging products in daily life such as: office paper, books, magazines, paper bags, boxes, food wrapping, which have been increasing in Vietnam, recently, Phung Vinh Hung Paper JSC has officially launched CP Paper Corporation (CP Paper), operating in paper and packaging distribution.
With this launch - CP Paper will be the second member to create a new ecosystem in the paper and packaging industry of Phung Vinh Hung Paper JSC; in which Phung Vinh Hung will focus on local paper and CP Paper focuses on imported paper.
Regarding the key products, CP Paper provides a variety of paper and packaging products in daily life such as office paper, books, magazines, bags, boxes, food packaging. CP Paper's paper products are presented in many different places, serving a variety of different industries. These include such as Uncoated Wood-free, Creamy wood-free, Art Board, Art Paper, Light Weight Coated (LWC), Duplex board with grey back, Duplex board with white back, Folding Box Board, Newsprint, Kraft and so on,... In addition, CP Paper keeps constantly researching and selecting environmentally friendly products such as printing paper for textbooks to ensure eye health, FSC certified products, food packaging, paper bags,... to ensure consumer health and restrict the use of plastic bags, disposable plastic items.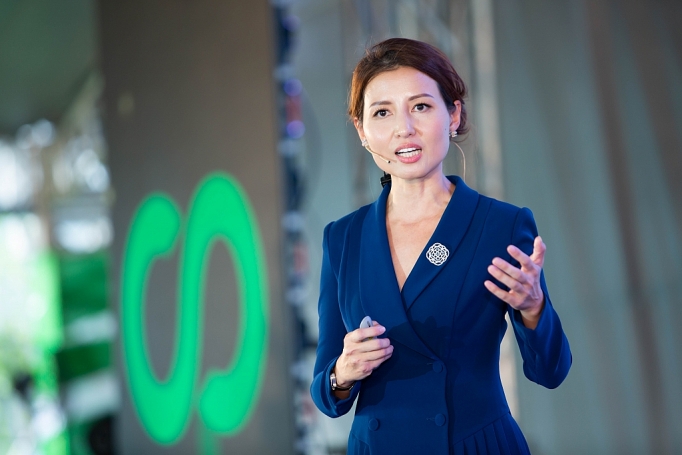 According to Mrs. To My Chau - CEO of CP Paper, this is the result of transformation vision of Phung Vinh Hung Paper JSC. This vision demonstrates internal development power of the business and social responsibility, commitment to sustainable development. As the result, although CP Paper has just been born, they have timely registered and achieved FSC-CoC Certificate issued by Forest Management Council.
Besides, CP Paper will continually innovate through paper and packaging products to suit the current diverse needs, to catch up paper market trends in Vietnam.
Source: Congthuong